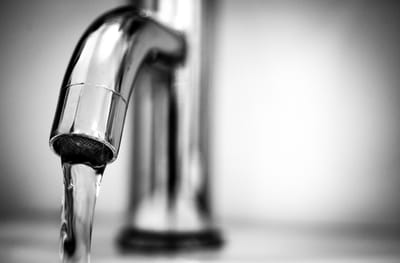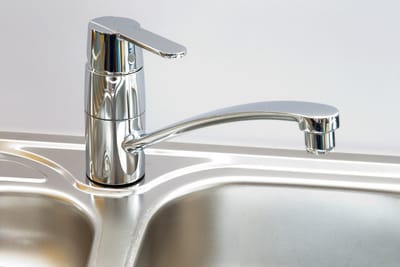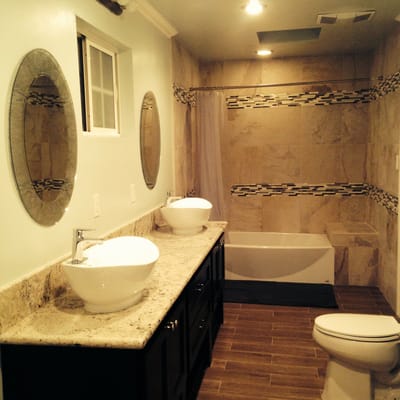 At Harmony Plumbing we know that calling a plumber is not always the most joyous occasion. At Harmony Plumbing we work hard to make it a more comfortable experience for you. Our relationship with you our customers is important to us (thats the harmony !). Feel confident that we are going to do our best to please you.
Sincerely Joseph Larkin owner

At Harmony Plumbing
* The work is guaranteed
* NO pushy sales routines
* Uniforms
* Accessible owner
* Friendly professional service

Call Harmony Plumbing today we are here to help !
Licensed, Insured, drug free, smoke free, background checked.